Suzanne Wilson
Regional Manager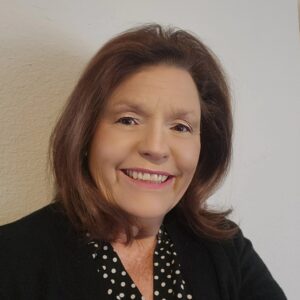 Suzanne is our Regional Manager for our Dallas, Ft Worth, Denver and Colorado Springs teams.
Suzanne develops and manages our real estate agent and brokerage relationships.  She also works with our team to recruit new inspector hires, and works with senior inspectors to deliver the highest quality inspection services via team-building, training, and effective operations management.  Suzanne and the team are committed to delivering the best customer and real estate agent journeys in the DFW Metroplex and the Denver/Colorado Springs Area.
Suzanne has been with US Inspect since early 2018 and has developed deep market knowledge. Prior to US Inspect, Suzanne built and managed her own multi-inspector residential inspection company, which she managed for three years.  Before her recent real estate experiences, Suzanne built and operated a multi-million dollar food service and catering business in the Baltimore-Washington area for 11 years.  As a business owner and operator, she was responsible for licensing, training, and marketing.
Suzanne earned a B.A. in Sociology from George Mason University in Fairfax, VA.
Suzanne has four adult children and four grandchildren.  She is a master chef and baker, cooking everything from comfort food to gourmet.  Her many hobbies include Scrapbook and paper crafts, sewing and embroidery, gardening and home canning.