Alex Tompkins, Home Inspector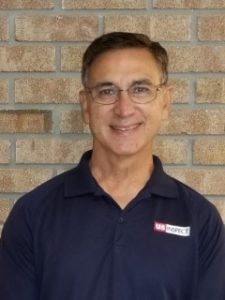 Alex was previously an IT engineer before becoming a home inspector. His hobbies of do-it-yourself home improvement and being a fixer upper enthusiast drove him to pursue home inspection. He has owned four homes, one that was built in 1825 in upstate New York. Alex have lived in Virginia since 1998 and loves it here.
Alex Has four children and five grandchildren and enjoys spending time with them very much. He's also been a bicyclist for over 30 years, from mountain biking to road cycling.