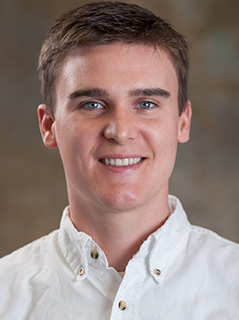 Dean Freeberg, Home Inspector
Virginia Home Inspector 3380001561NRS
InterNACHI NACHI20093037
Certified Real Estate Thermographer
Radon NRPP Certification #110857-RT
Dean has delivered over 500 Inspections to happy customers in the Richmond Metropolitan area.
Prior to becoming a home inspector, Dean worked as a Mechanical Engineer. He graduated with a Bachelors of Science in Mechanical Engineering from the University of Minnesota in 2010. From there Dean worked in industry, with a career in solar, heavy equipment manufacturing, and space communications equipment such as telescopes and reflectors.
In his spare time, he enjoys doing many DIY projects and improving his home and taking time to explore the Richmond area with his wife, Maggie, and puppy, Sadie. He's also a hobby mechanic, working mostly on 70's and 80's vintage Honda motorcycles.