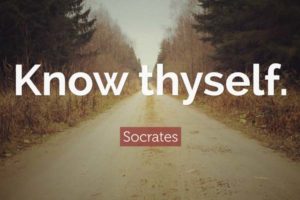 Are you an experienced home buyer?  Is this your first home?  What about COVID?  What happens if you can't attend?
If you're an experienced home buyer…
Join us for the last half hour.  If your home inspection starts at 1:00 PM, arrive at about 2:30 PM. You're welcome to attend the entire inspection, but it's not critical. Our report is amazing and our inspector will brief you on how to operate and maintain important systems.
If you're a first-time home buyer…
Try to attend the entire inspection. You should know the locations of your main water shut-off valve, gas shut-off, electrical panels, and air filters.  Our report provides high-res photos but it's helpful to actually see everything.  Your house is a big investment – spend a few hours learning how to properly maintain your investment.
If you're concerned about safety…
We're leaders in inspection best practices related to COVID-19. We've implemented operations to help keep sellers, buyers, agents, and inspectors safe.  Wear a mask and practice social distancing. If you're feeling sick, stay home. Click here to learn more about our COVID-19 Inspection Best Practices.
If you don't attend…
Never fear, you have two advocates – your Realtor and our inspector.  Our digital inspection report provides summary, specific findings, identification of potential issues, recommendations, and high-res photographs. Our inspectors also are very experienced presenting our findings remotely.