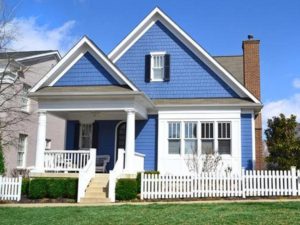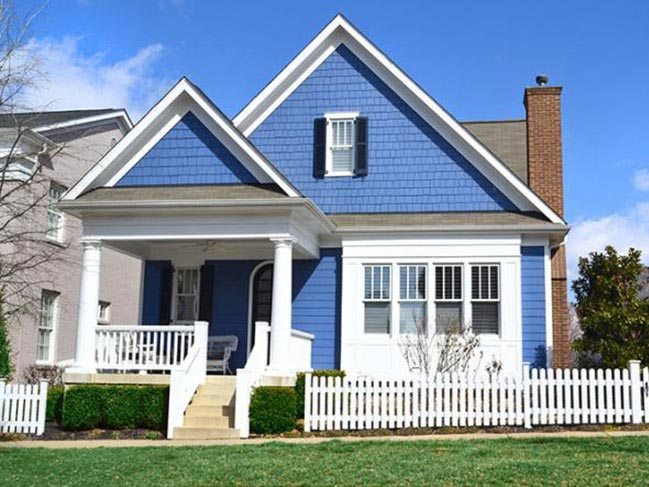 US Inspect is the nation's leading home inspection company, delivering residential inspections since 1987.
Our reputation is built on decades of honesty, integrity and excellent service to our customers at one of the most important decisions in their lives – buying or selling a home. We are committed to ensuring that each of our customers enjoys an exceptional inspection experience.
A home inspection helps you to learn about the home you're buying, gives you confidence to address potential concerns, and delivers peace of mind about your new investment. As the nation's leading inspection services firm, we're your trusted advisor, with the experience of having delivered over three million home inspections since 1987.
US Inspect delivers many other types of residential inspections, including termite, radon gas, swimming pool, lawn sprinkler, well, septic and specialty inspections.  We also deliver phase inspections for new home construction, including foundation inspection, pre-drywall inspection and walkthrough inspection.