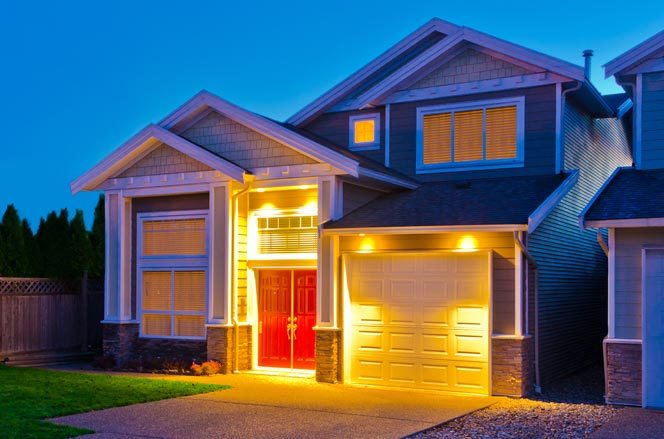 Our Home Re-Inspection is a revisit to determine if previously identified issues have been completed in a workmanlike manner.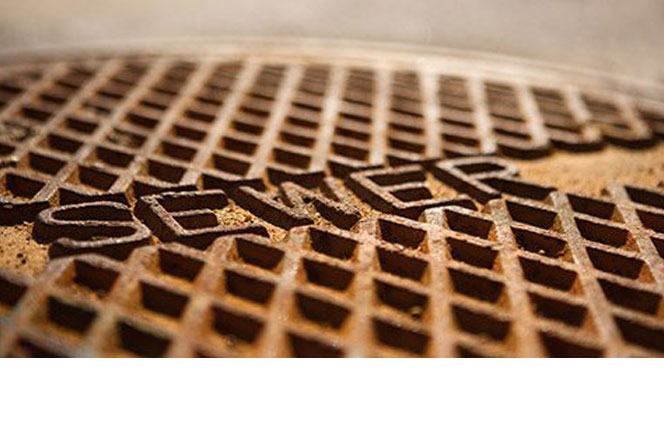 Our Sewer Scope inspection deploys mini-video cameras to evaluate the condition and function of a property's sewer line.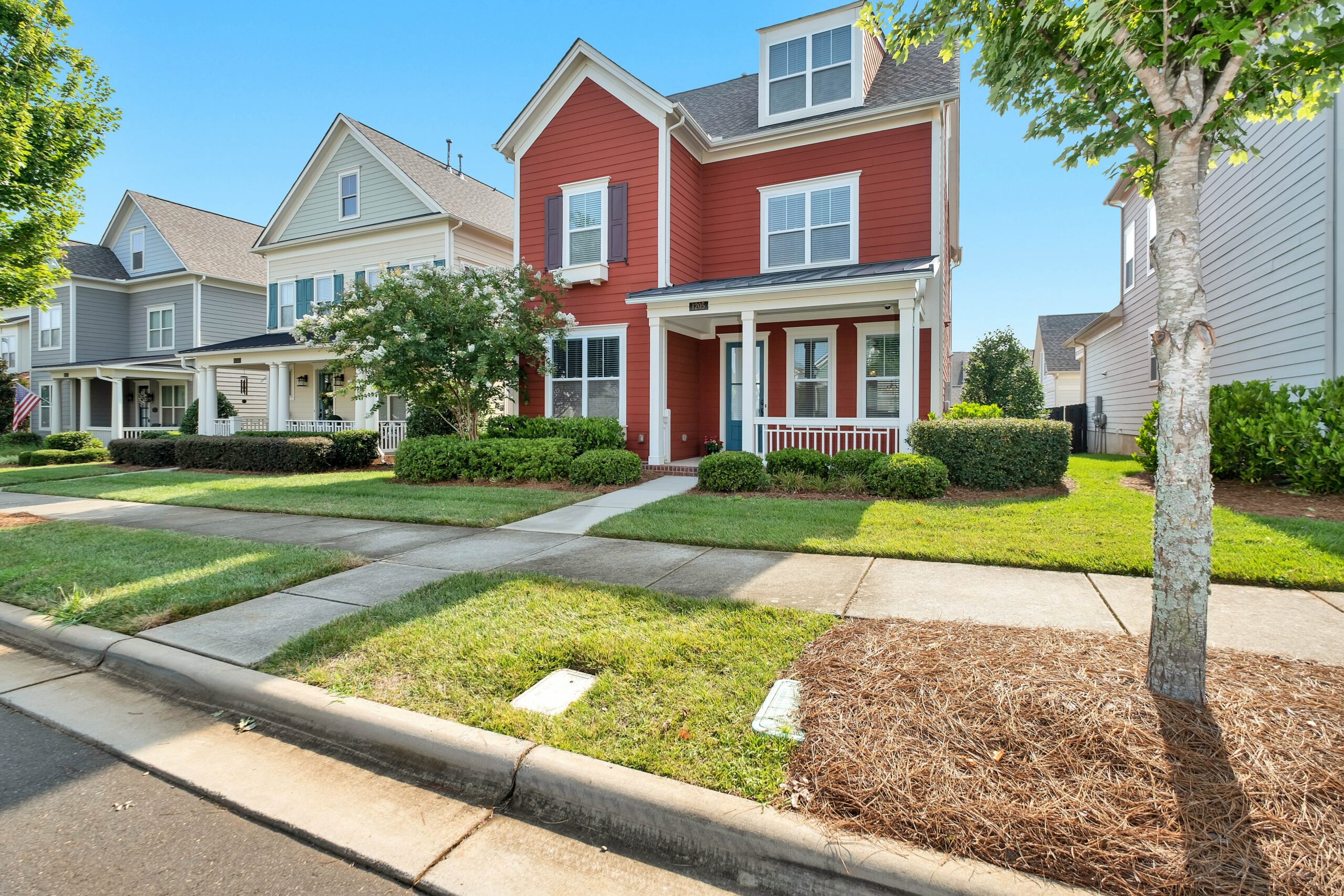 Our Walk & Talk consultation is a verbal evaluation (no written report) for a fraction of a full home inspection cost and can be adjusted to fit within a shorter time constraint.
Available services may vary by location.