March is Women's History Month, and we wanted to take the time to celebrate and recognize the powerful women here at US Inspect!
From Inspectors to managers, we couldn't do it without them! Join us in celebrating our team below:
Courtney Drake – Director of Residential Sales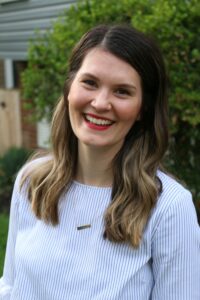 Courtney has been with US Inspect since 2018 and has over 7 years' experience leading call center teams to success. With US Inspect, she coaches team members to champion the customer experience and convert leads to sales via a consultative sales approach. Her focus is developing a high performing team and improving processes in order to provide the best customer journey for home-buyers nationwide. Her approach to team success is matched by her dedication to educate and provide a helping hand to all employees at US Inspect. We are lucky to have such a strong voice in the room!
Suzanne Wilson – Regional Manager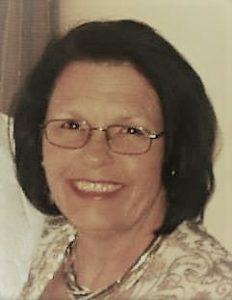 Suzanne is our Regional Manager for our Dallas, Ft Worth, Denver, and Colorado Springs teams.
She is a powerful educator inside the industry and excels at relationship development. Her expansive knowledge of the real estate industry provides an advantage when it comes to educating her clients and partners about everyday changes occurring in today's markets. Suzanne has been with US Inspect since early 2018 and has developed deep market knowledge. Suzanne is a true leader and we are lucky to have her on our team!
Rose Buckley – Market Manager & Home Inspector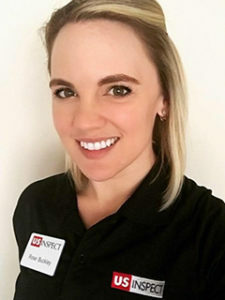 Rose comes to US Inspect with several years of education and a teaching background. She has quickly become one of the most recognizable names inside the Home Inspection Industry. Her passion is on display with every educational video posted to social media. Rose's certifications are extensive as she works hard to provide the best experience to all of her home inspection clients and Real estate professionals. She is always willing to provide guidance to her fellow colleagues and is a true team player. Rose is a pioneer and we all look forward to her bright future leading the way!
Jessie Tarlton – Home Inspector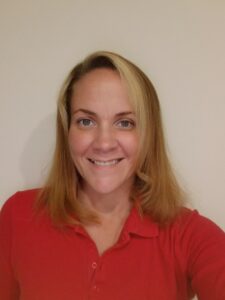 Jessie earned a bachelor's degree in communication arts, and a minor in Athletic Coaching from Catawba College. Prior to joining US Inspect, Jessie worked in the medical and education fields. She is passionate about using her background to educate her clients about their prospective home. In her free time, Jessie is an avid runner. She also enjoys scuba diving and going on adventures with her young son.
Sitana Alameen – Sales Coordinator and Quality Assurance Specialist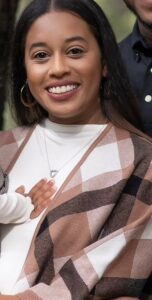 Sitana has been with US Inspect since March 2018. She serves as the QA Specialist on our team, making sure that every order is complete and not missing anything that could affect the inspection. In her free time, she likes cooking new dishes and going on walks with her little one. Sitana is a great asset to our team!
Kelly Jones – Marketing and Sales Coordinator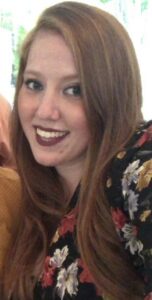 Kelly has been with US Inspect for 4 years serving as our marketing and residential sales coordinator. Kelly graduated from Penn State with a double major in Public Relations and International Relations. Before coming to US Inspect, she worked for an appraisal management company as their vendor relations and marketing coordinator. From helping clients on the phone to helping our agents and inspectors with marketing needs, she is always here for us when we need her!
Josie Lane – Residential Sales Coordinator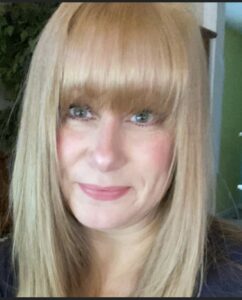 Josie came to US Inspect with several years of home inspection administration experience behind her, and is always excited to learn new ways to serve US Inspect clients. When not wearing the headset, she prefers to spend her time with her beautiful, growing family, soaking up knowledge to increase her already impressive trivia mind palace, or treading through a creek. However, if a quiet moment can be found, she's been known to curl up with a thick book and her two aggressively affectionate cats. Josie has just celebrated her five-year anniversary with US Inspect in August of 2022, and will be proud to celebrate many more anniversaries to come. Josie has just celebrated her five-year anniversary with US Inspect in August of 2022, and will be proud to celebrate many more anniversaries to come.
Thank you to all of our women who make this job possible!