March is Women's History Month, and we wanted to take the time to celebrate and recognize the powerful women here at US Inspect!
From Inspectors to managers, we couldn't do it without them! Join us in celebrating our team below:
Courtney Drake – Director of Residential Sales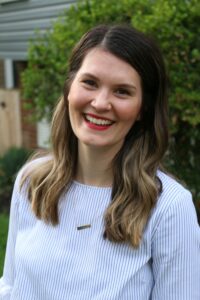 Courtney has been with US Inspect since 2018 and has over 7 years' experience leading call center teams to success. With US Inspect, she coaches team members to champion the customer experience and convert leads to sales via a consultative sales approach. Her focus is developing a high performing team and improving processes in order to provide the best customer journey for home-buyers nationwide. Her approach to team success is matched by her dedication to educate and provide a helping hand to all employees at US Inspect. We are lucky to have such a strong voice in the room!
Suzanne Wilson – Regional Manager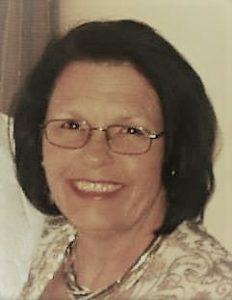 Suzanne is our Regional Manager for our Dallas, Ft Worth, Denver, and Colorado Springs teams.
She is a powerful educator inside the industry and excels at relationship development. Her expansive knowledge of the real estate industry provides an advantage when it comes to educating her clients and partners about everyday changes occurring in today's markets. Suzanne has been with US Inspect since early 2018 and has developed deep market knowledge. Suzanne is a true leader and we are lucky to have her on our team!
Rose Buckley – Market Manager & Home Inspector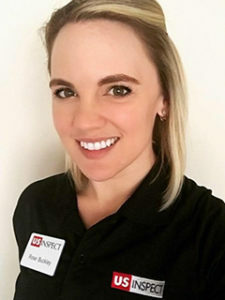 Rose comes to US Inspect with several years of education and a teaching background. She has quickly become one of the most recognizable names inside the Home Inspection Industry. Her passion is on display with every educational video posted to social media. Rose's certifications are extensive as she works hard to provide the best experience to all of her home inspection clients and Real estate professionals. She is always willing to provide guidance to her fellow colleagues and is a true team player. Rose is a pioneer and we all look forward to her bright future leading the way!

Irina Genseruk – Home Inspector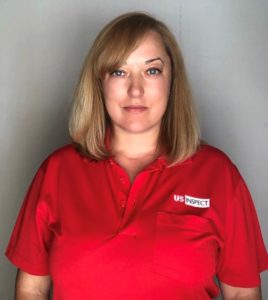 Irina joins US Inspect with a background in construction and HOA management. She has delivered high quality home inspections for clients and agents in the Philadelphia metro and suburban area. Diverse in several languages, Irina brings a unique ability to serve the Philadelphia Market as a Home Inspector. As Master Inspector, Irina prides herself on providing the best overall experience to her clients. In her free time, Irina is a host at Radio Philadelphia 105.6 FM for Russian speaking communities. Since 2015 she has also spent time creating content on YouTube for Russian speaking communities about home inspections, real estate, and living in the USA.US Inspect has found a true star inside the Home Inspection Industry.
Rising Stars:
Susan Alexander – Home Inspector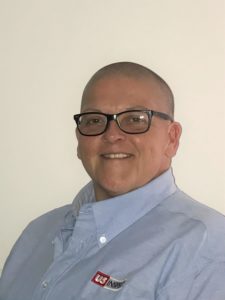 Susan is an experienced home inspector with 20 years of experience in the home construction industry. Prior to US Inspect, Susan was a corporate field trainer and client support specialist. Susan has a passion for helping families and her fellow citizens in finding houses that would make excellent safe homes. She is humbled by the opportunity to work with the Special Olympics and Habitat for Humanity to help fuel her passion for helping others. When not climbing roofs and crawling into crawl spaces, Susan can be found anywhere outside! This can be on the softball field umpiring games, or possibly by the fire at her favorite primitive camp spot.
Jessie Tarlton – Home Inspector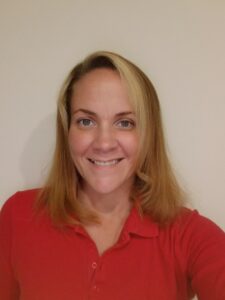 Jessie earned a bachelor's degree in Communication Arts, and a minor in Athletic Coaching from Catawba College. Prior to joining US Inspect, Jessie worked in the medical and education fields. She is passionate about using her background to educate her clients about their prospective home. In her free time, Jessie is an avid runner. She also enjoys scuba diving and going on adventures with her young son.
Thank you to all of our women who make this job possible!
Click here to visit out website and schedule today!