Scott Robbins, Home Inspector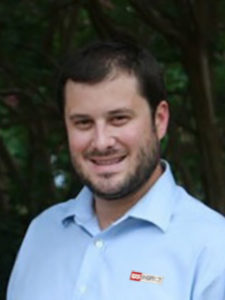 VA Home Inspector License 3380000861NRS
InterNACHI NACHI5092905
Certified Real Estate Thermographer (CRET)
Language(s): English
Scott has delivered over 1,000 home inspections to happy customers in the Hampton Roads and surrounding areas.
In addition to being a gracious and loving father and husband, Scott possesses a strong passion for inspecting properties. Previously, working as a real estate appraiser for half a decade, he has developed knowledge through experience and time in the industry. In addition, Scott was integral to multiple projects as a foreman for a commercial construction firm.
Scott is a graduate of Kennesaw State University. A Virginia Beach native with a love for the ocean, he also has enjoyed coaching middle school baseball for many years.