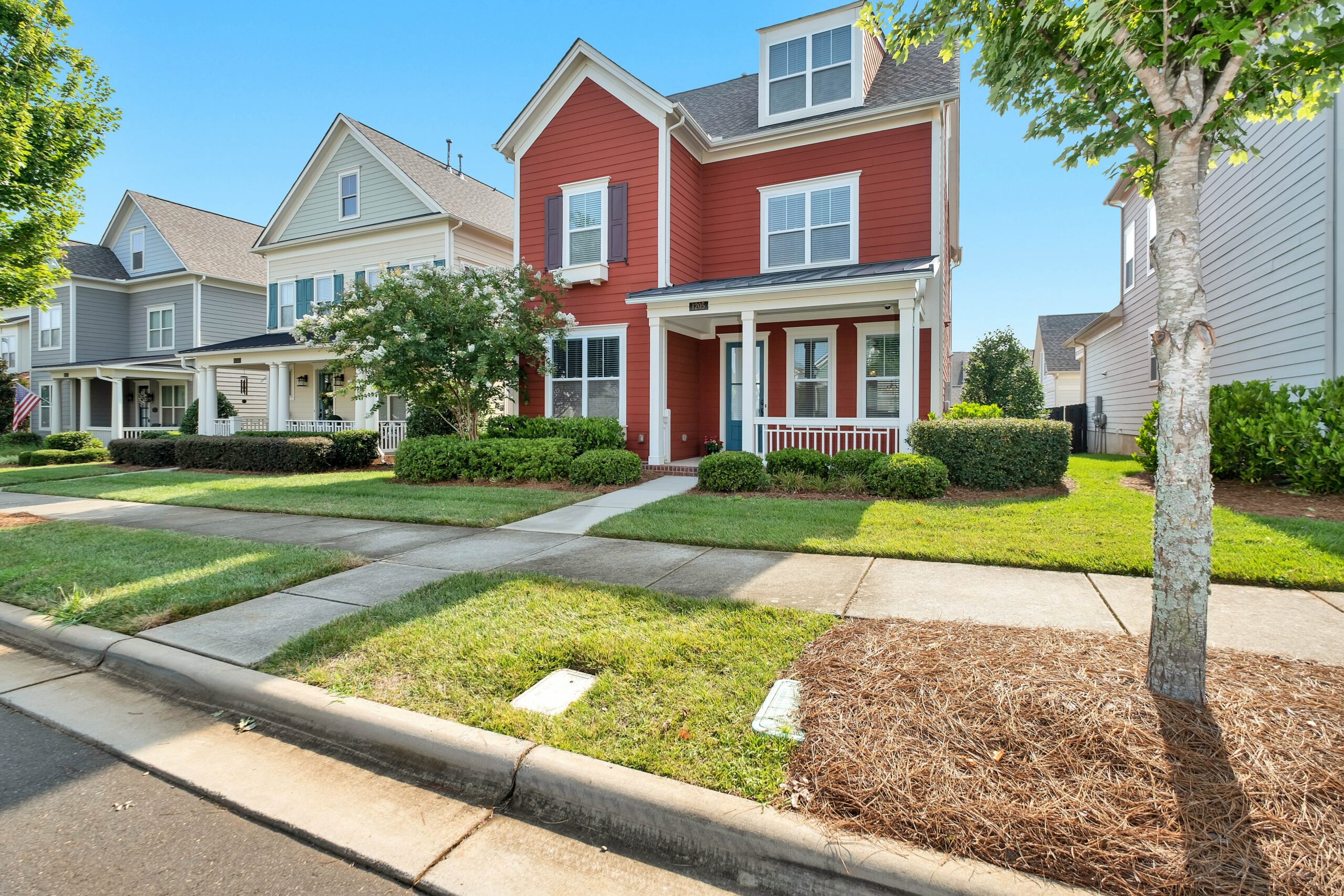 Our Walk & Talk consultation is a verbal evaluation (no written report) for a fraction of a full home inspection cost and can be adjusted to fit within a shorter time constraint.
Our Walk & Talk consultations are ideal for pre-offer situations to educate you on a property prior to being under-contract. It includes a comprehensive understanding of the condition of the property across a dozen major categories:
Exterior, Roof, Structure, Water Control Systems, Insulation and Ventilation, Interior, Electrical, HVAC, Plumbing, Fuel Services, Appliances and Environmental Systems.
Have a notebook handy so you can take notes as you walk through the property with our inspector.
When Should I Opt for a Walk & Talk?
These are great for pre-offer situations, especially if the inspection contingency is being waived
These can be used for price-conscious clients, or when sellers have allowed limited time in the property
Walk & Talks are a great pre-listing tool for sellers to gain an understanding of the home's key systems and components
A great option for anyone interested in a quicker evaluation and does not need a written report
*Available in select locations.