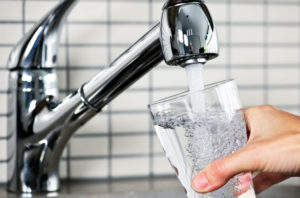 Our Well Potability Test determines if your home's water is safe for you and your family.
"Potable" = Drinkable
Well water might taste OK and smell OK, but are there any unwanted impurities?
What's Included
We remove the aerator from a cold water faucet and run the water for five minutes
We collect samples from the cold water faucet
We package and ship the samples overnight to a water testing lab.
If lab results indicate that your water isn't potable, we provide you with specific recommendations and next steps.